Tyler DeWitt: A Top Performing Marketing Executive, Consultant, and Speaker.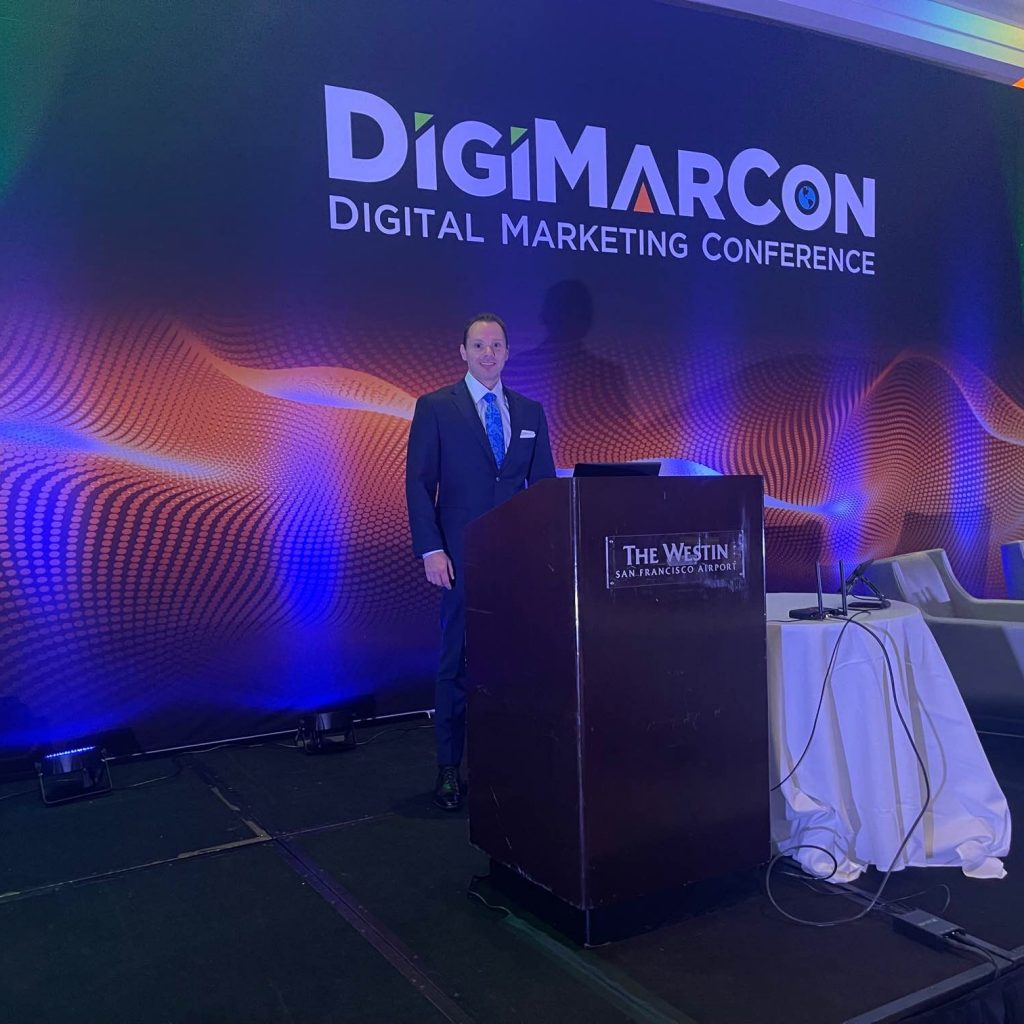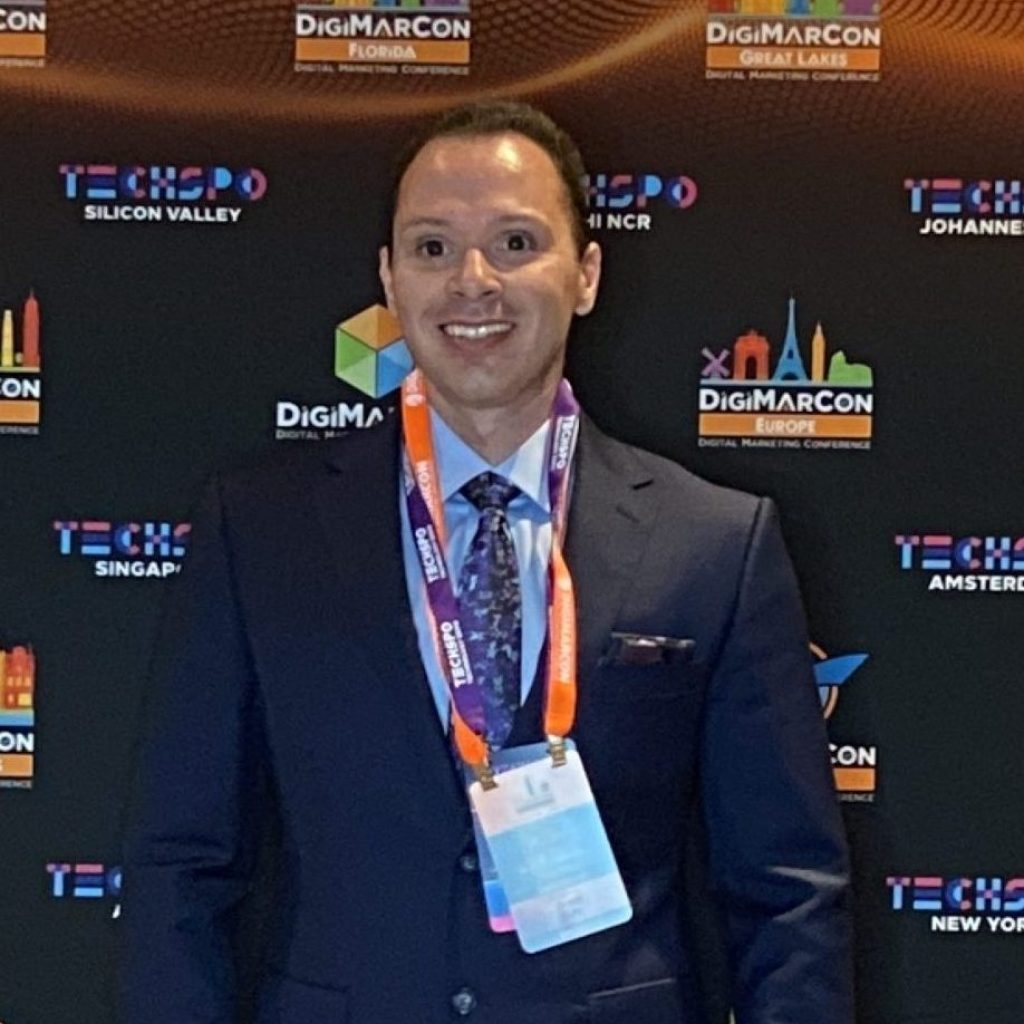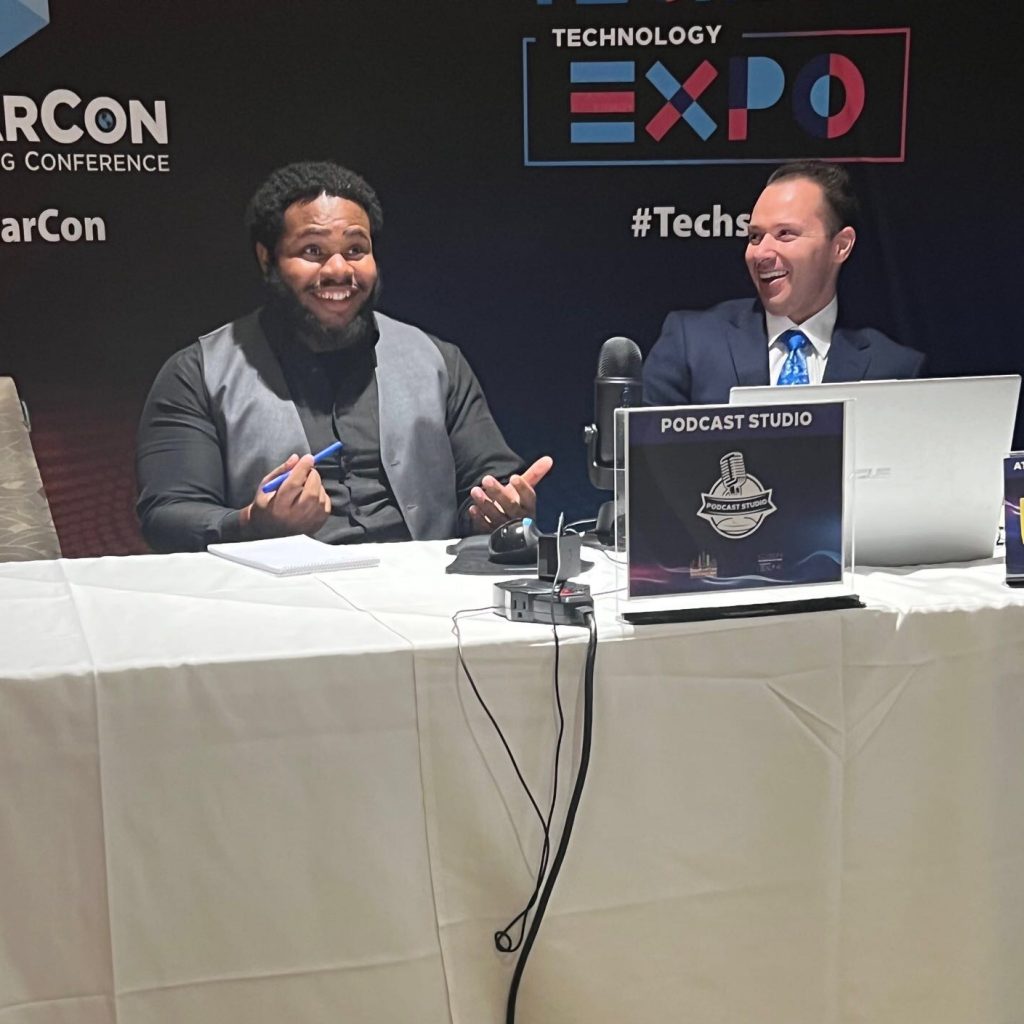 A Proven Track Record Of Success
Tyler's success at helping clients scale has resulted in numerous speaking engagements.
Tyler is passionate about helping companies scale out.
Tyler's entrepreneurial endeavors began when he was 19. Tyler struggled day and night to make ends meet. Tyler had rent due among other things. Despite this, Tyler had the burning desire to succeed.
Tyler's first website resulted in closing a deal with largest reseller of Hallmark Ornaments. This gave Tyler the opportunity to scale into bigger opportunities.
Tyler and his team of experts have helped clients rank for keywords as competitive as auto insurance quotes, printing services, and more.
Tyler has also helped clients increase their pay per click (PPC) revenues by as high as 1,900% while maintaining a solid and remarkable return of investment (ROI) – an increase of 300% to 400% with ongoing growth.
Tyler was one of Insurance.com's top partners, managing all of their digital channels as a partner, such as: SEO, PPC, email marketing, display ads, etc.
Tyler has owned numerous online product-based websites garnering in over six figures a month. Tyler has had peak campaigns hit $40K/MO in profit consistently.
A personal endeavor, Tyler had his team develop a unique line of online supplements. He had his team do the design work for the websites, labeling, programming, and more. Once the team finalized the products, they utilized numerous digital marketing strategies.
Eventually, the supplement sales skyrocketed (about a 7000 percent growth) due to the return from digital marketing, allowing Tyler and his team to scale into other areas online.
Tyler had a variety of affiliate networks promoting his products. Tyler's top affiliate partners were producing $50,000 a month in sales, totaling to nearly $275,000 a month.
He also had his team deploy an Enterprise email system through MailerQ and Power MTA, resulting in nearly 200,000 consumers on a monthly bases. This allowed Tyler's team to further increase ROI through cross-selling, upselling, and educating existing consumers on new offers and discounts.
Today, Tyler's company is purely focused on helping national businesses succeed through digital marketing.
Hobbies and Other Information:
During Tyler's free time, he enjoys hiking and focusing on nutrition. He generally attends the gym five days a week, living a very disciplined life.
Tyler enjoys nutrition to the fullest, making sure he is eating a well-balanced diet six days a week. He also enjoys bodybuilding.
That said, the founder does enjoy some ice cream on a Saturday while enjoying some other not-so-healthy foods at a minimum.
Tyler has spoken for DigiMarCon in their masterclasses, closing keynotes, and workshops combined. DigiMarCon is the world's largest marketing conference, with events in 40 cities across 18 countries and seven virtual conferences each year. DigiMarCon speakers and instructors are among the foremost thought leaders and innovators in the world of digital marketing. The conference has hosted speakers from Microsoft, Facebook, Google, Zoho, PayPal, Cisco, IBM, Hewlett Packard, HubSpot, Adobe, and numerous other well-known brands. DigiMarCon attendees include brands such as Lyft, McDonald's, LinkedIn, Harley Davidson, Walmart, Airbnb, Ikea, and others.

Tyler has also spoken for Small Business University and Small Business Expo which is America's largest small business expo. He has spoke in multiple cities for Small Business Expo, Small Business University, and DigiMarCon.

✅ Quality Score 8/8 to 10/10
✅ 300%+ Increase Conversion Rates
✅ 4x Profit Margin Increase
✅ Search + Shopping Network
View Case Study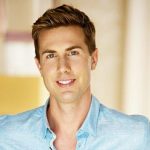 Our experience with Dewitt's Media, Inc has been excellent and we highly recommend them. Just after a few months of consulting work with Dewitt Media we began to rise in search engine placement and our traffic grew exponentially. Dewitt's Media really does know the secrets of the SEO industry and we will continue to confide in their expertise every step of the way.
-Neal Sumlin President and CEO of Charles Neal Interior Designs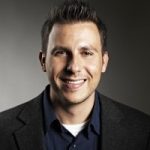 DeWitt's Media, Inc worked closely with our unique needs to increase auto insurance quotes and sales through PPC and organic search engine optimization and exceeded my expectations!

-Cesar Diaz President of Online Auto Insurance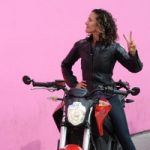 DeWitt's Media, Inc has worked very closely to bring my company's vision to life! Our business is unique and we required an ecommerce website that would set us apart from the crowd. This was not a simple task. There were many aspects of our site that needed to be catered. We got everything we wanted along with a customer service that has been above and beyond. Tyler and his expert team were very professional throughout the entire process from design to development to launch. They remain on call to answer our questions and point us in the right direction. They respond quickly and efficiently to questions or any issues that may arise. We wasted time with a couple other companies claiming to be able to deliver the type of site we wanted. But nobody could do what DeWitt's Media, Inc did for us! I would highly recommend DeWitt's Media if you are looking for a team that knows their business inside and out!
-Hedda Royce President of G Loves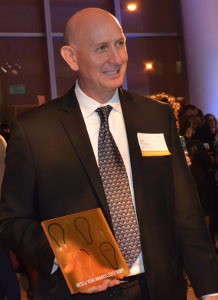 DeWitt's Media, Inc executed our Google Ads campaign that exceeded our expectations and goals in a very short period of time. The results gave us a positive ROI almost immediately. Professional, efficient and very open communications. Highly recommended.
-Joe Phillips President of Kitchen Works Inc
Coaching and Consulting Clients
Tyler did a great job. He always did exactly what he said and promised in his pitch. I would hire him again!
-Caley Sullivan President of Bank Editor
Great guy. Hope we can work together again soon. He really knows his stuff.
-Nicholas Rubright CbdMD Partner