Result Driven Executive - Learn More...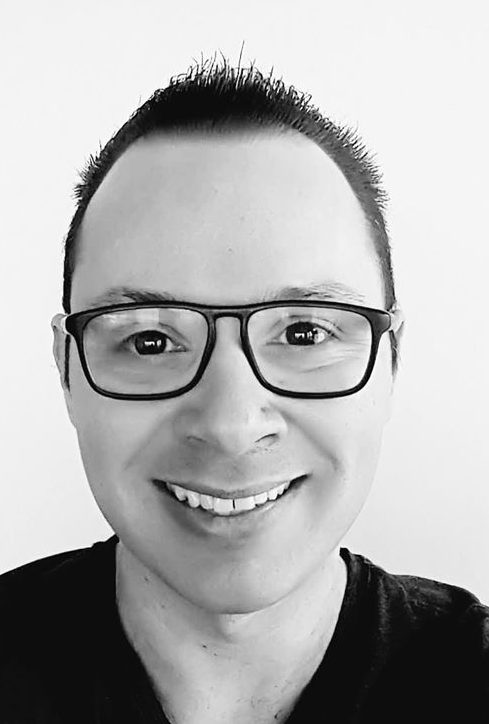 Dewitt's worked closely with our unique needs to increase auto insurance quotes and sales through PPC and organic search engine optimization and exceeded my expectations!
Cesar Diaz
OnlineAutoInsurance.com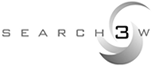 Tyler from DeWitt Media is the professional you want in your link building team. Faster, accurate, Honest and the most important - Delivers
Elchanan Rotstain
Search3w.com

Our experience with Dewitt's Media has been excellent and we highly recommend them. Just after a few months of consulting work with Dewitt Media we began to rise in search engine placement and our traffic grew exponentially. Dewitt's Media really does know the secrets of the SEO industry and we will continue to confide in their expertise every step of the way.
Charles Neal
Area Printing & CharlesNeal.com
Tyler DeWitt is the President and CEO of DeWittsMedia.com (DeWitt's Media, Inc.).
Since 2004, Tyler and his team of experts have helped clients achieve top rankings for some of the most competitive keywords in their respective markets (such as printing services, insurance quotes, and many more).
In addition to search engine optimization (SEO), Tyler has also helped clients increase their pay per click (PPC) revenues by as high as 1,900% while maintaining a solid and remarkable return of investment (ROI) – an increase of 300% to 400%.
Tyler has owned numerous online product-based websites garnering in over six figures a month. He was one of Insurance.com's top partners, managing all of their digital channels as a partner, such as: SEO, PPC, email marketing, display ads, etc.
A personal endeavor, Tyler had his team develop a unique line of online supplements. He had his team do the design work for the websites, labeling, programming, and more. Once the team finalized the products, they utilized numerous SEO strategies.
Eventually, the supplement sales skyrocketed due to the return from SEO, allowing Tyler and his team to scale into other areas online. He had a variety of affiliate networks (including Fortune 500 companies) promoting his products, such as Crush Ads, Epic Advertising, and others.
He also had his team deploy an Enterprise email system through MailerQ and Power MTA, resulting in over 200,000+ consumers a day. This allowed Tyler's team to further increase ROI through cross selling, upselling, and educating existing consumers on new offers and discounts.
Experience Overview:
15+ years of experience executing digital marketing campaigns.
15+ years of experience programming PHP and MySQL (on and off).
10+ years of experience with PowerMTA, MailerQ, and Interspire for email marketing.
Accomplishment Overview:
Owned a back office with about 25-50 employees in Philippines
Managed PPC campaigns exceeding $200,000 a month.
Top partner of Insurance.com for about four years straight.
Scaled products online that have grossed about $275,000 a month (supplements).
Put clients into top three rankings for hyper-competitive keywords.
Remotely managed call center agents, designers, programmers, etc.
Ranked top one percent by LinkedIn Industry SSI rank (through Sales Navigator).
Autodidact – over 150+ books on marketing, psychology, and personal development.
Industries Experience Overview:
Insurance (health and auto)
Supplements (CBD, diet, and colon cleansers)
Skin Creams
Debt & Debt Consolidation
Software
Finance (home loans, auto loans, and personal loans)
Education
Health & Fitness Accessories
Home Related Sites
Law & Legal
Various Others (our solutions are scalable and well thought out)
Hobbies and Other Information:
During Tyler's free time, he enjoys hiking and focusing on nutrition. He generally attends the gym five days a week, living a very disciplined life.
Tyler enjoys nutrition to the fullest, making sure he is eating a well-balanced diet six days a week. He also enjoys bodybuilding.
That said, the founder does enjoy some ice cream on a Saturday while enjoying some other not-so-healthy foods at a minimum.
To schedule a consultation or to inquire about our services. You must have a minimum budget of $3,000 or more a month for 6 months minimum. Our typical client spends about $8,000 per month with our our larger clients spending upwards of $50,000 per month for online marketing services. We have several digital marketing specialist focusing in different areas.