How long does it take to get results from content marketing? It really depends on your strategy and how you are going about it. There is an array of strategies you can apply to BOOST your content marketing efforts.
In this video, I go over video content, written content, Instagram, Facebook, and even LinkedIn. There are various forms of content you can establish in your industry.
I also go over how to promote your content. Anytime you are creating content do it with the 10X mindset. For example, if you start creating YouTube videos think of how you can promote those YouTube videos. You can share them through your blog, Facebook, Twitter, and even LinkedIn.
If you are a writer and you love writing content. Then focus on creating content that will get links this is good for SEO purposes. You can share it through your social networks too, but don't forget links.
The possibilities are never ending. Put yourself into growth mode!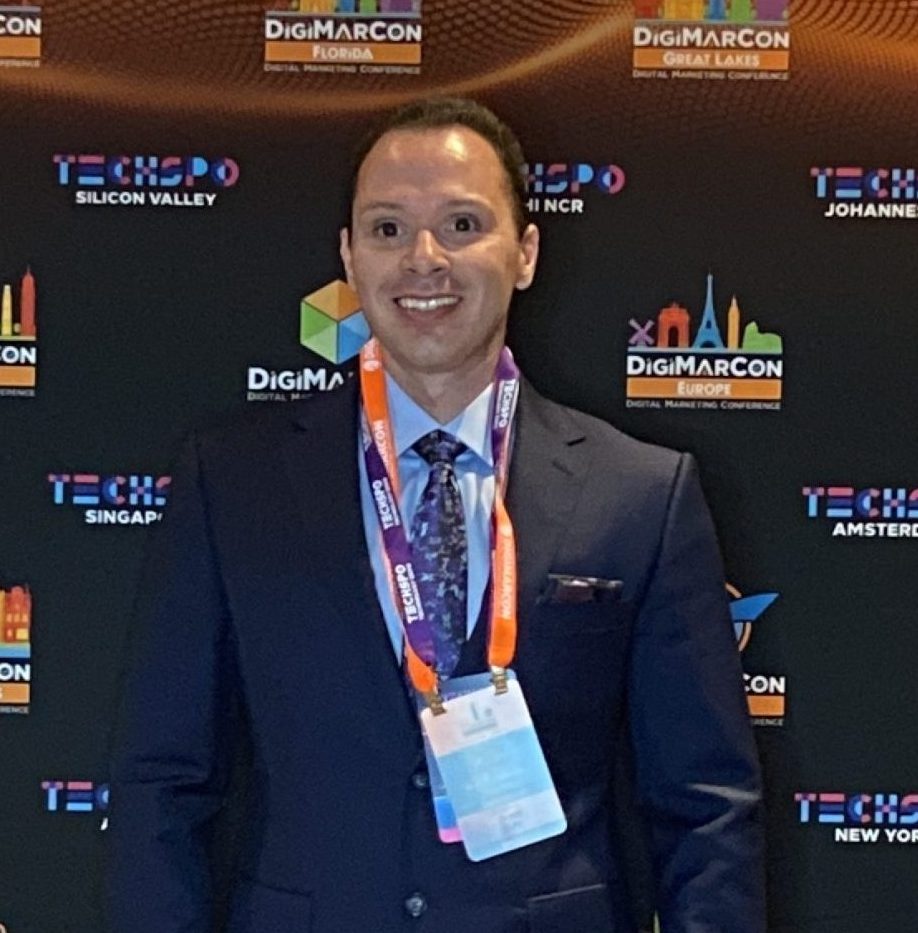 A Top Performing Marketing Executive, Consultant, and Speaker.
Tyler's success at helping clients scale has resulted in numerous speaking engagements. Tyler has spoken for numerous tradeshows including DigiMarCon which is one of the world's largest digital marketing conferences.
Read Tyler's BIO