What should you use search engine optimization or pay-per-click?
In this video, I am going to discuss what options you have. There are ups and downs to both channels, but overall, you should utilize both channels for maximum results. Some people prefer to go the SEO route, but then they don't want to put in the work. Others turn to PPC because it drives immediate sales.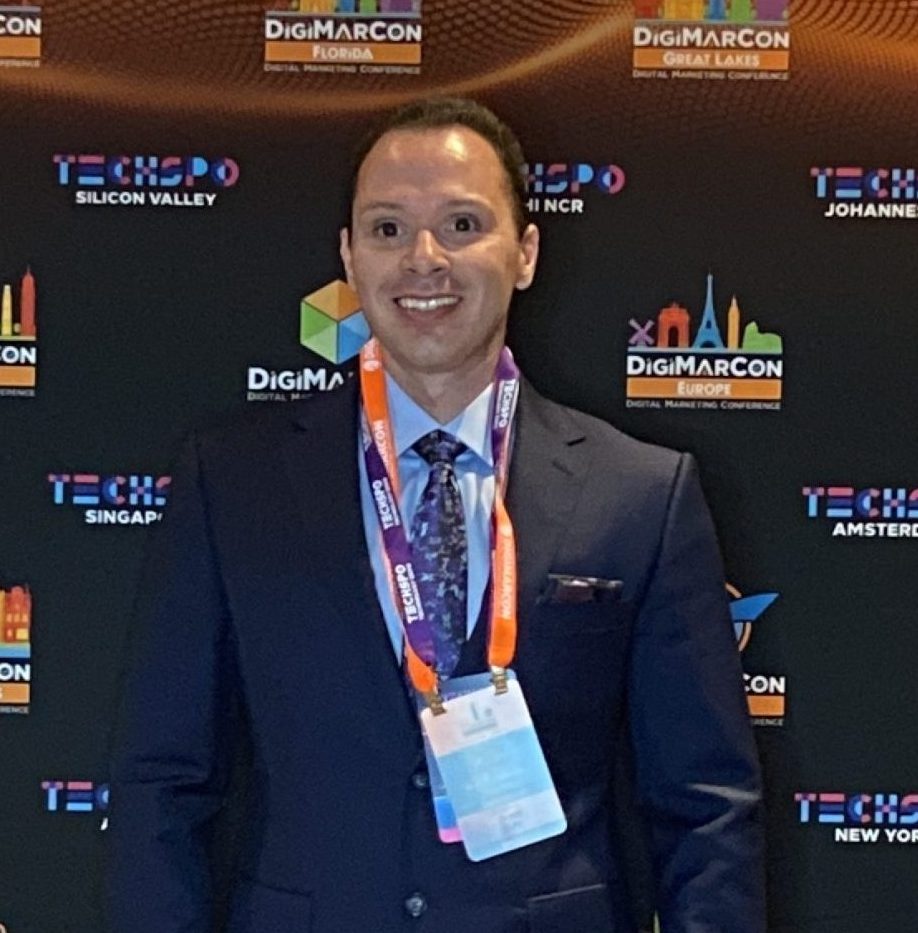 A Top Performing Marketing Executive, Consultant, and Speaker.
Tyler's success at helping clients scale has resulted in numerous speaking engagements. Tyler has spoken for numerous tradeshows including DigiMarCon which is one of the world's largest digital marketing conferences.
Read Tyler's BIO